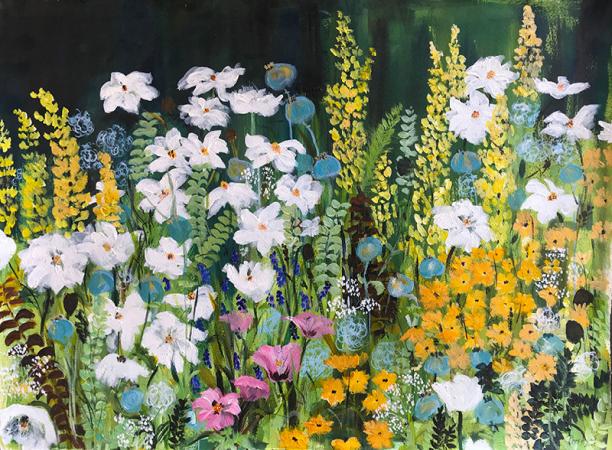 Poppy Hunt is an Irish artist based in Kinsale, West Cork
Her paintings and drawings of horses have been exhibited and collected in Ireland and around the world.
She also paints landscapes, flowers and portraits of other animals.
The Bawnavota Studios Summer Exhibition runs from July 18th to 23rd 2019
Work is available to buy from her studio, and online.
Poppy's work sells for between €195.00, and €1,500.00. Contact her by clicking on the enquiries page.